˚ ₊ ‧ ୨ 𓆩 ♡ 𓆪 ୧ ‧ ₊ ˚
@killercomplex
kamila ! she her unlabelled istp ✦ 7teen hispanic aquarius
<3 anime the nbhd twilight the marauders txt p&p
</3 math hot weather deep water + the ocean school
BYF . . .
i change my theme and carrd far too often, slow updates, and selective follow backs. i go on unannounced semi-hiatuses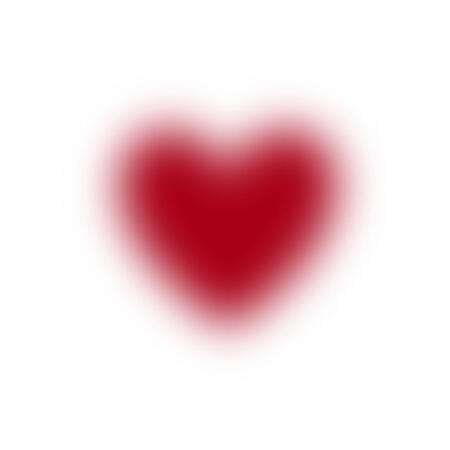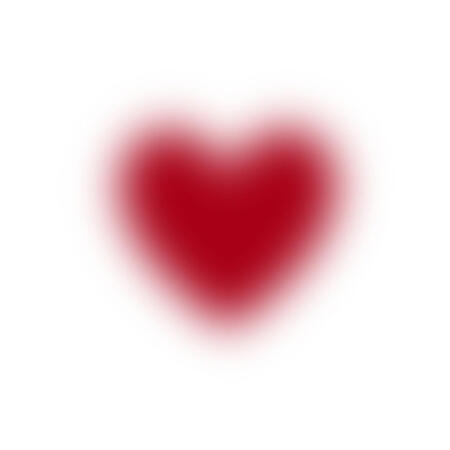 . . . DNI
basic dni interact criteria. tom felton + jkr stans, rude to my mutuals, racist, homophobic, don't respect neo pronouns, ableist, etc
instagram pinterest my fandoms
carrd inspired by 2viin on pinterest !
I LIKE . . .
aot, grishaverse, harry potter + marauders, umbrella academy, fruits basket, death note, owari no seraph, twilight, pride & prejudice, daisy jones, cobra kai, outer banks + more